Information for RTsafe's customers regarding COVID-19
31
March 2020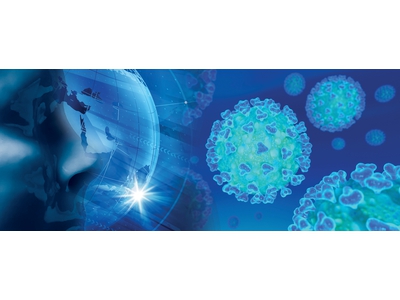 As a company that exists to maximise patient safety, we of course recognise that the COVID-19 pandemic will have had a major impact on the priorities and work practices of our fellow health professionals and partner clinics. Our thoughts, support and admiration are with those health workers on the front line who daily place their own lives at risk in their dedication to patients.
As the battle against COVID-19 rages, the fight against cancer continues, and RTsafe maintains its commitment to the scientists, manufacturers and medical professionals who share our quest to improve outcomes for patients undergoing radiotherapy. We have applied all possible measures to ensure the health and safety of our own dedicated team and want to assure our partners that our products are produced in a fully protected and controlled environment. We not only meet but exceed the COVID-19 protection measures stipulated by both government and health institutions.
Amid the current crisis we shall redouble our efforts and stand by all those engaged in the fight against cancer.
About RTsafe
RTsafe is a medical technology company that has developed a unique approach to quality assurance that significantly enhances the safety and accuracy of radiotherapy for cancer and other medical conditions. It combines proven expertise in medical physics with highly accurate 3D printing technology to create pseudo‐in‐vivo dosimetry phantoms towards End‐to‐End commissioning, benchmarking and patient‐specific quality assurance in SRS, IMRT, VMAT and SBRT applications. The anatomically accurate effigies enable medical professionals to plan more precise treatment interventions for each individual patient and help radiotherapy technology innovators to fine‐tune their products. The result is more effective individualized therapy and reduced patient risk. For more information, visit www.rt-safe.com.