RTsafe in ASTRO Annual Meeting 2017
17
September 2017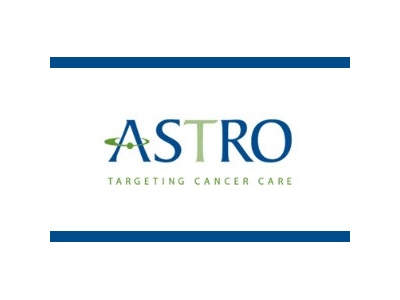 RTsafe is pleased to announce its participation at the ASTRO Annual Meeting 2017 in San Diego, California 24-27 September 2017. Join us at Booth #2623, meet the RTsafe team, and get informed regarding the latest developments in personalized End-to- End QA in stereotactic brain and body radiosurgery.
RTsafe has developed an innovative technology and unique methodology for commissioning, End-to-End periodic quality assurance (QA), and patient-specific QA process in radiation oncology. Using highly accurate 3D printing technology we can create custom-made head phantoms using your selected patient's anonymized planning CT-scans. The Pseudo-PatientTM phantoms can be utilized for absolute dose measurements or 3D dosimetric analysis for SRS, IMRT, VMAT and SBRT applications.
Learn how RT-safe can help you build confidence and peace-of- mind that you effectively 'HIT THE TARGET' in cranial and spinal SRS.