RTsafe to Exhibit at ESTRO 38 in Italy
27
March 2019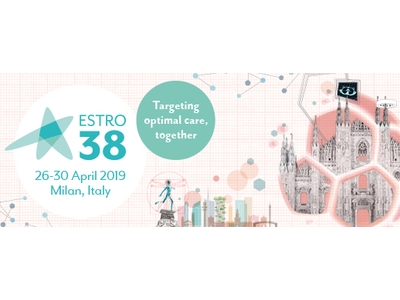 The annual congress of ESTRO will take place April 26-30, 2019 in Milan, Italy. ESTRO 38 offers oncology professionals the chance to share knowledge, practice and advances in the field.
RTsafe will showcase its PseudoPatient™ phantoms for end-to-end quality assurance in radiation oncology. Stop by our booth to learn how our medical technology is used for commissioning, benchmarking and patient‐specific quality assurance in SRS, IMRT, VMAT and SBRT applications.
Visit RTsafe at ESTRO 38 at booth # 4400.
Contact us to schedule a meeting.