The complex nature of the stereotactic treatment process demands a commitment to the highest levels of accuracy and precision.
succeSRS is a powerful tool for quality improvement in intracranial stereotactic radiosurgery applications through a remote end-to-end dosimetry audit service.
The phantom used in the audit service is the RTsafe Prime phantom, using the specially designed inserts to accommodate Gafchromic EBT3 or EBT-XD film, OSL, and polymer gel dosimeters. All the dosimeters are calibrated at the Secondary Standard Dosimetry Laboratory of the Greek Atomic Energy Commission, providing traceability to BIPM-France.
Promote the best practice and assure high quality SRS treatments by including a dedicated credentialing program in your routine radiation oncology QMS.
A unique solution for boosting the SRS program at your clinic by adapting cutting-edge technology. Full exploitation of the system capabilities through data-driven decisions.
Patient Imaging Data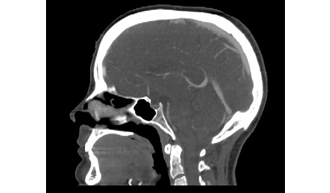 Send CT images to RTsafe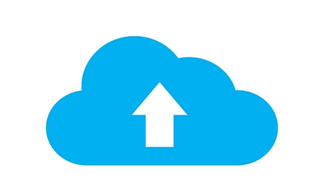 Encephalon 3D phantom
Ship to clinic
Dose Delivery
MRI Scanning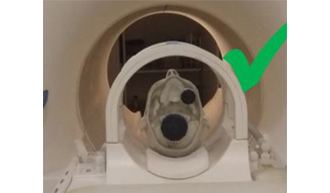 Send MR images to RTsafe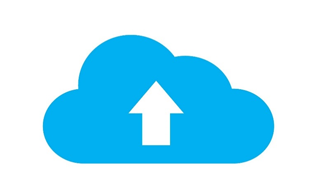 Analytical dosimetric report
A comprehensive dosimetry report based on AAPM Task Group report No. 218 recommendations regarding the tolerance and action limits for advanced techniques measurement-based verification QA. Results include comparisons between measurements and Treatment Planning System (TPS) calculations in terms of:
Statistical analysis/comparisons with other institutions at local, national and international level.