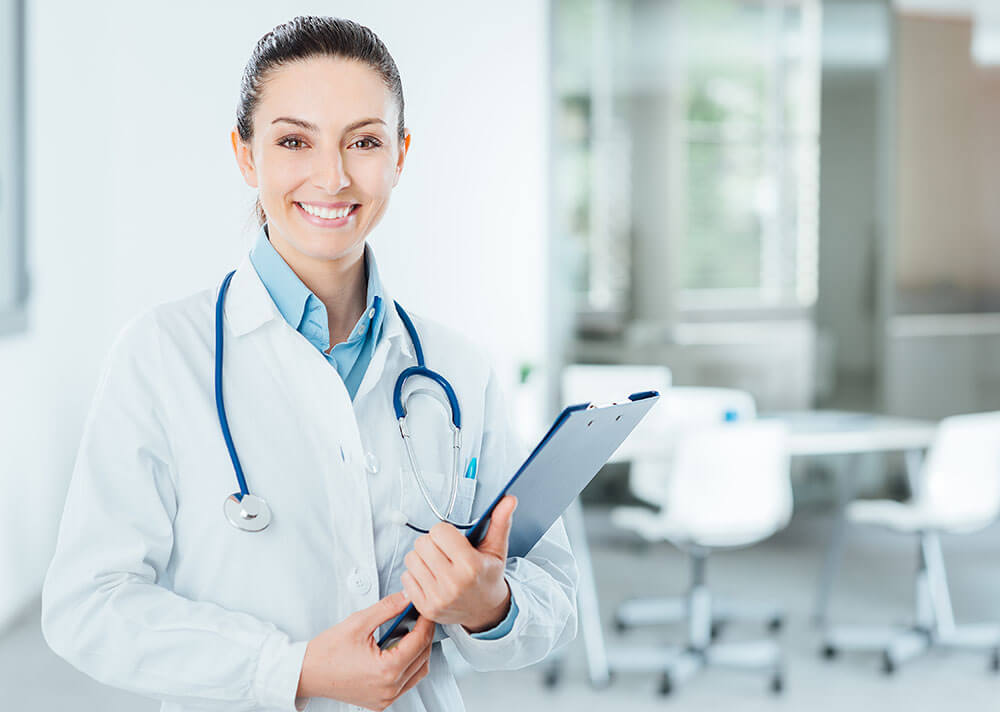 RTsafe's innovative technology brings you confidence and control across the entire treatment process. Confirmation of prescribed doses in a simulated environment verifies the efficacy of your plans ahead of treatment execution. As a result, even your most demanding cases (such as multiple brain metastases) become easier to undertake.
Your ability to visualize a patient's treatment through individualized simulation ensures the desired outcome while simultaneously minimizing the possibility of debilitating side effects. You have the option to share the simulation with the patient, and help them to understand the whole process. In this way, you can provide exceptional patient involvement and empowerment by offering compelling evidence of safe and accurate treatment ahead of a medical intervention.
Additionally, you can store data from the simulation in each patient's medical record as
proof of good medical practice.